Events
Sustain started a single event: the San Francisco Summit in 2017. It then went on to London in 2018, and Brussels in 2020. As it has aged, it's become more and more clear that Sustain is more than just an event. Instead, it's a movement.
In 2020, we saw the first satellite events using the Sustain brand: one in Lagos, and one in Colorado. Looking forward, we're hoping to find new ways to host Sustain events aroudn the world, virtually and in person, in order to keep conversations around sustainability going.
All of our work and organizing is open source. If you're interested in how Sustain has hosted events, want to host your own event, or want to use the Sustain brand as part of your event, get in touch and let us know.
Past Events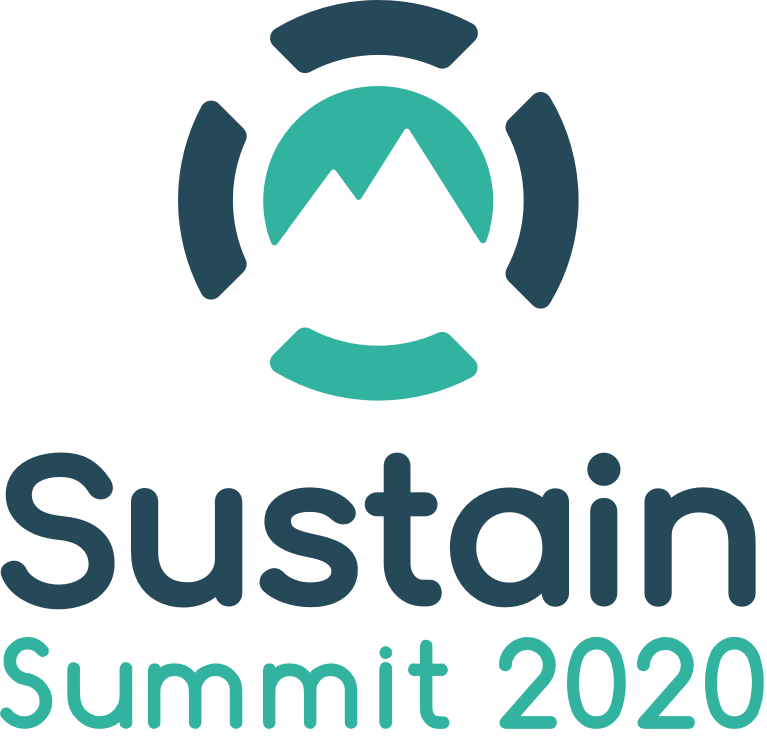 Sustain Summit 2020
Where: Brussels, Belgium
When: Jan 30, 2020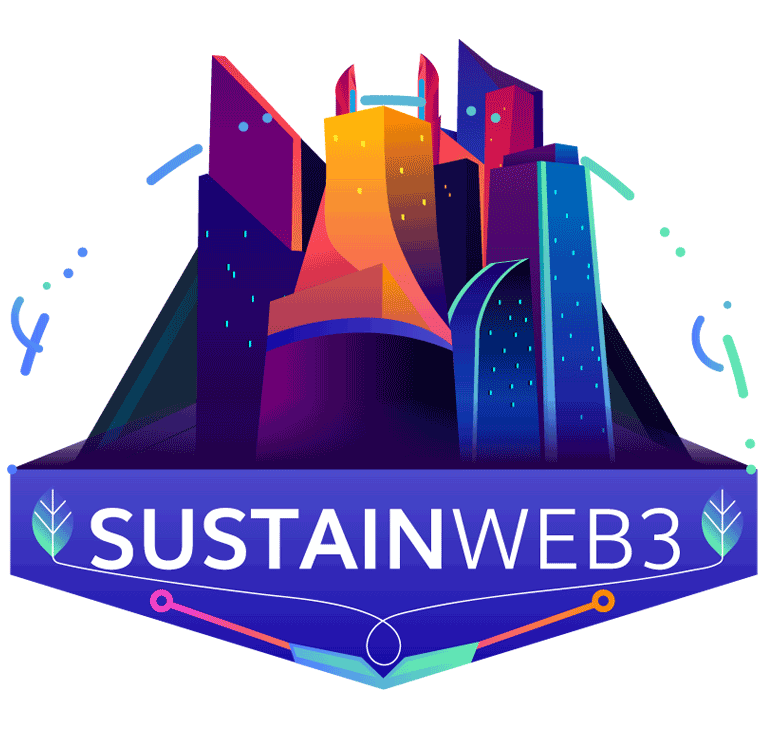 Sustain Web3 Summit
Where: Boulder, Colorado, USA
When: Feb 13, 2020
Learn More
Open Source Festival 2020
Where: Lagos, Nigeria
When: Feb 20-22, 2020
Learn More
Sustain Summit 2018
Where: London, England, UK
When: Oct 25, 2018
Open Source Festival 2017
Where: San Francisco, California, USA
When: Jun 19, 2017
Learn More